To give maximum advantage to the Packaging Industry in India, Vintex Rollers (INDIA) and North West Roller Services (United Kingdom) has come up together with a world-class customized range of Fibreglass Sleeves.
After year of proven success, Vintex Rollers has earned a renowned name in the market. With continuous product development, Vintex is serving the Packaging industry with best products and services.
Also with complete focus on comprehensive and constantly updated sleeves range, North West Roller Services (United Kingdom) is recognized worldwide since 1990 for providing excellence in composite sleeve technology.
Vintex Rollers & North West
will offer Number of benefits to
Gravure Impression Sleeves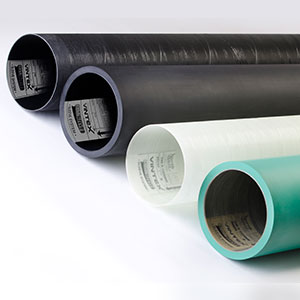 Coating Industry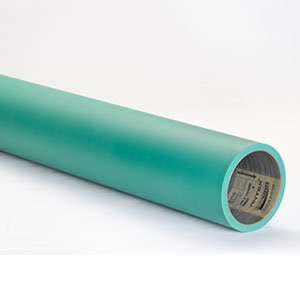 Laminating
Flexography m/c sleeves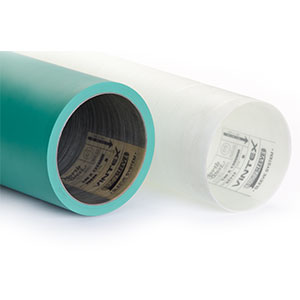 Solventless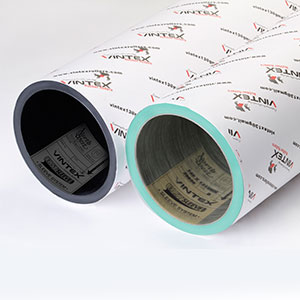 ESA Sleeves
Embossing
Solvent Base Lamination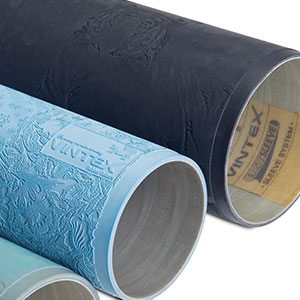 Laser Engraved Sleeves
Innumerable advantages of EASY SLEEVES

Light in weight
Easy to handle and store
Fast on or off press changeovers
Guaranteed No Slip
Tough and Durable
Consistent & reliable results and many more.
NWRS only manufacturer to give
Non Slip Guarantee**
**Non-slip guarantee is applicable only if the mandrels are manufactured according to the Industrial Standards.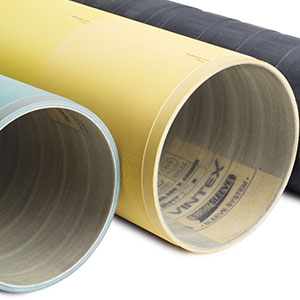 Products offered by vintex rollers & nwrs:
CONICAL / TAPER SLEEVE SYSTEM
Ranging Dia: 72mm-585, Length: 300mm-2500mm
PARALLEL / CYLINDRICAL SLEEVE SYSTEM
Ranging Dia: 50mm-400mm, Length: 100mm-2500mm